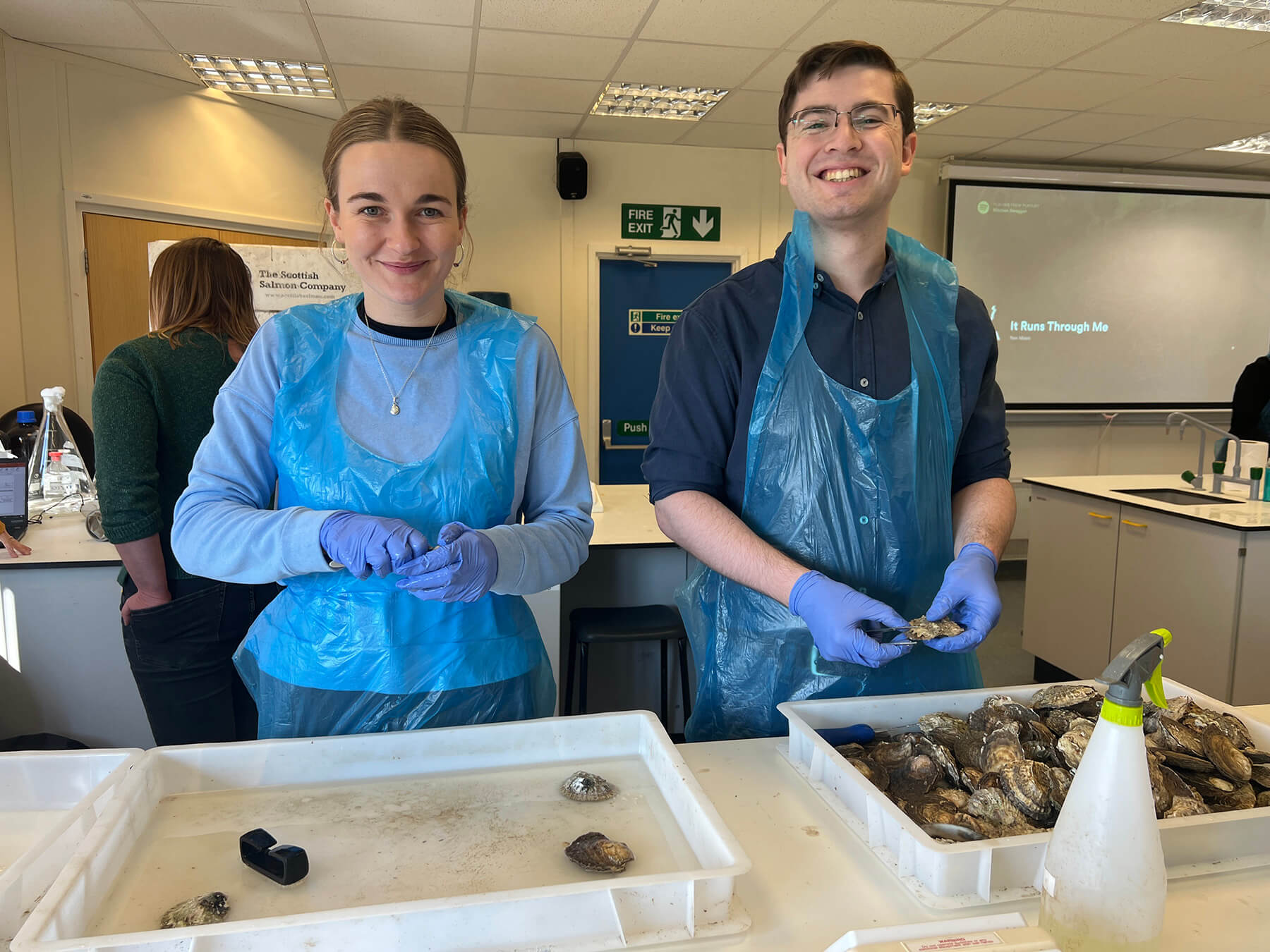 Why are native oysters considered superheroes of the sea?
Having spent my childhood and academic career on the South Coast, I have developed a strong connection with the area and the natural beauty above and below the water.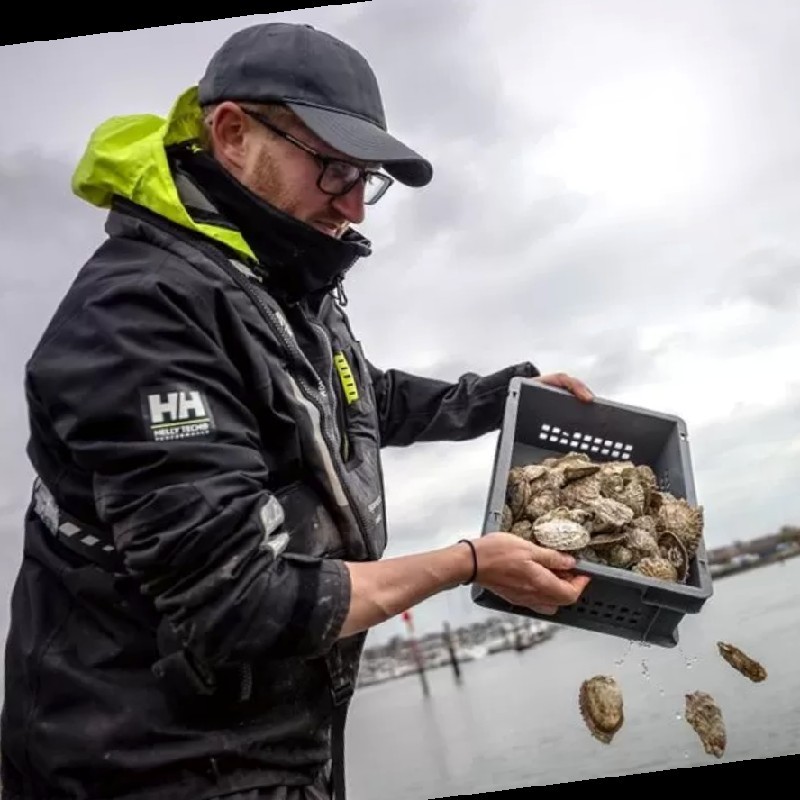 Luke studied marine biology at the University of Portsmouth for seven years, specialising in marine habitat restoration. With a passion for oyster reefs he has been involved with the Solent Oyster Restoration Project since its inception in 2015. Luke is now involved with restoration at project, UK and European levels.
|
15 Aug 2023