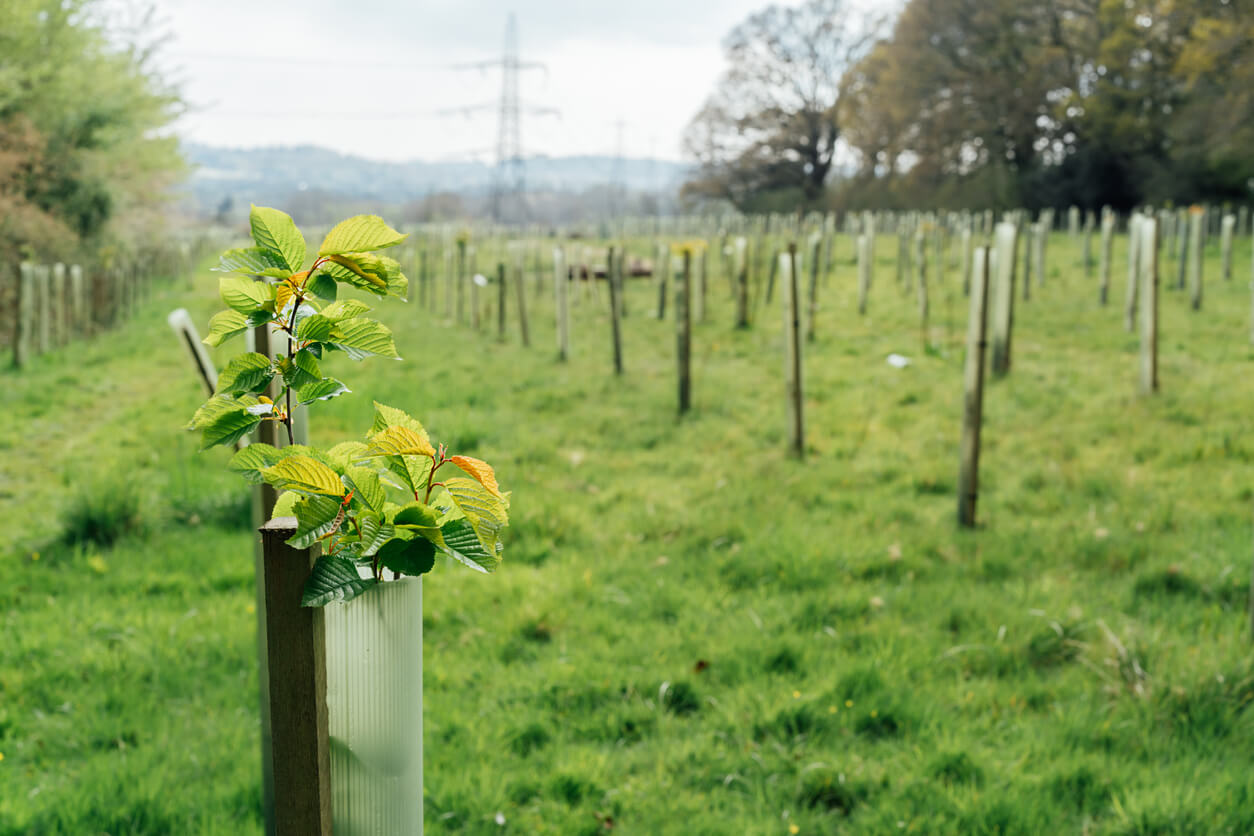 Why is UK tree planting so important? Planting trees in a changing world…
It is almost impossible to get through a day as a human without trees. For as long as humans have been using tools, trees have given us food, fuel and shelter. A world without trees is a world without apples, wooden tables, cardboard boxes and log fires.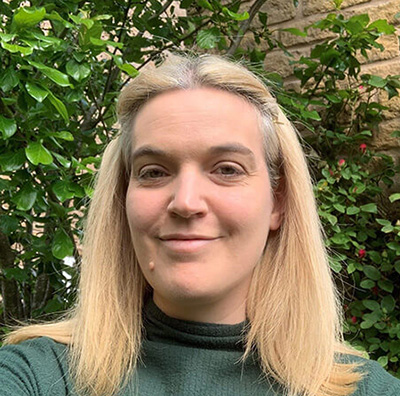 Jen is an advocate for great woodland management and has spent the last 11 years working in the nature conservation and ecology sectors. Before joining the Royal Forestry Society (RFS), Jen was a Fundraising Manager at the RSPB, and previous to that, she worked as an Ecological Consultant and Project Manager. Jen holds a BSc (Hons) in Marine Biology and an MSc in Environmental Management.
|
16 Jun 2023