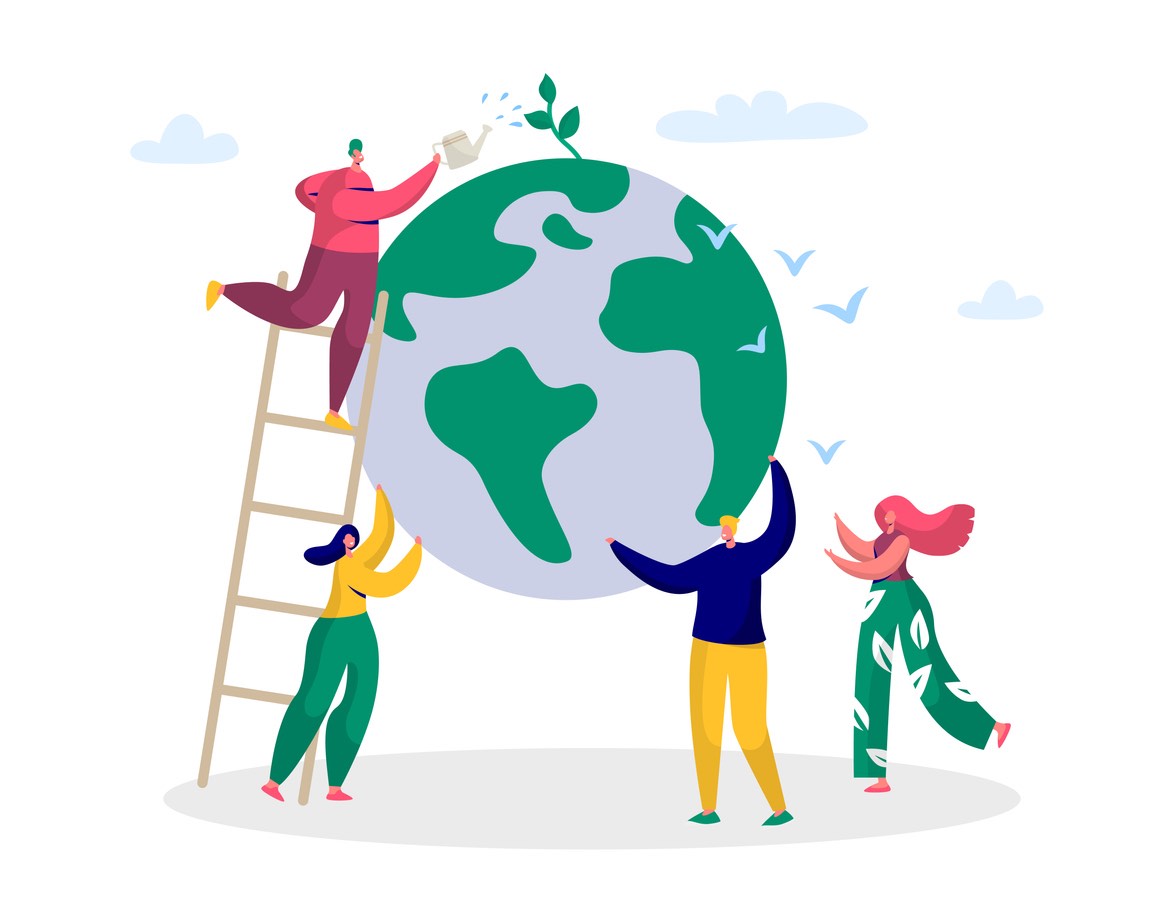 Top Tips for your Sustainability Marketing Strategy from a Specialist
If you're reading this article, you may already be a GreenTheUK partner or you are seriously considering it. Whichever you are, you are undoubtedly concerned about the state of the natural world in the UK and interested in playing your part in restoring and protecting it.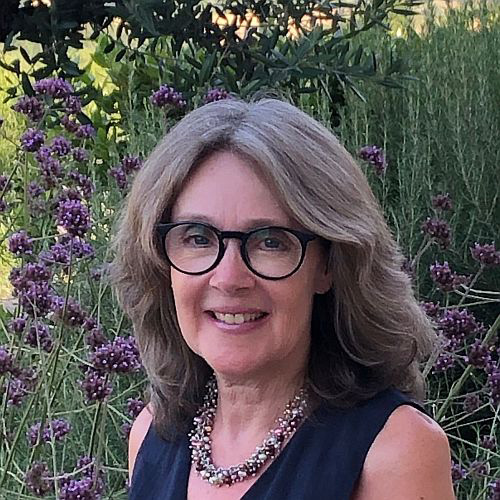 Nikki has specialised in marketing strategies for purpose-driven brands for the past 15 years. She is a Chartered Marketer and understands what consumers and sustainable business owners are looking for and how to communicate with them in an honest and compelling way.
|
16 Jun 2023