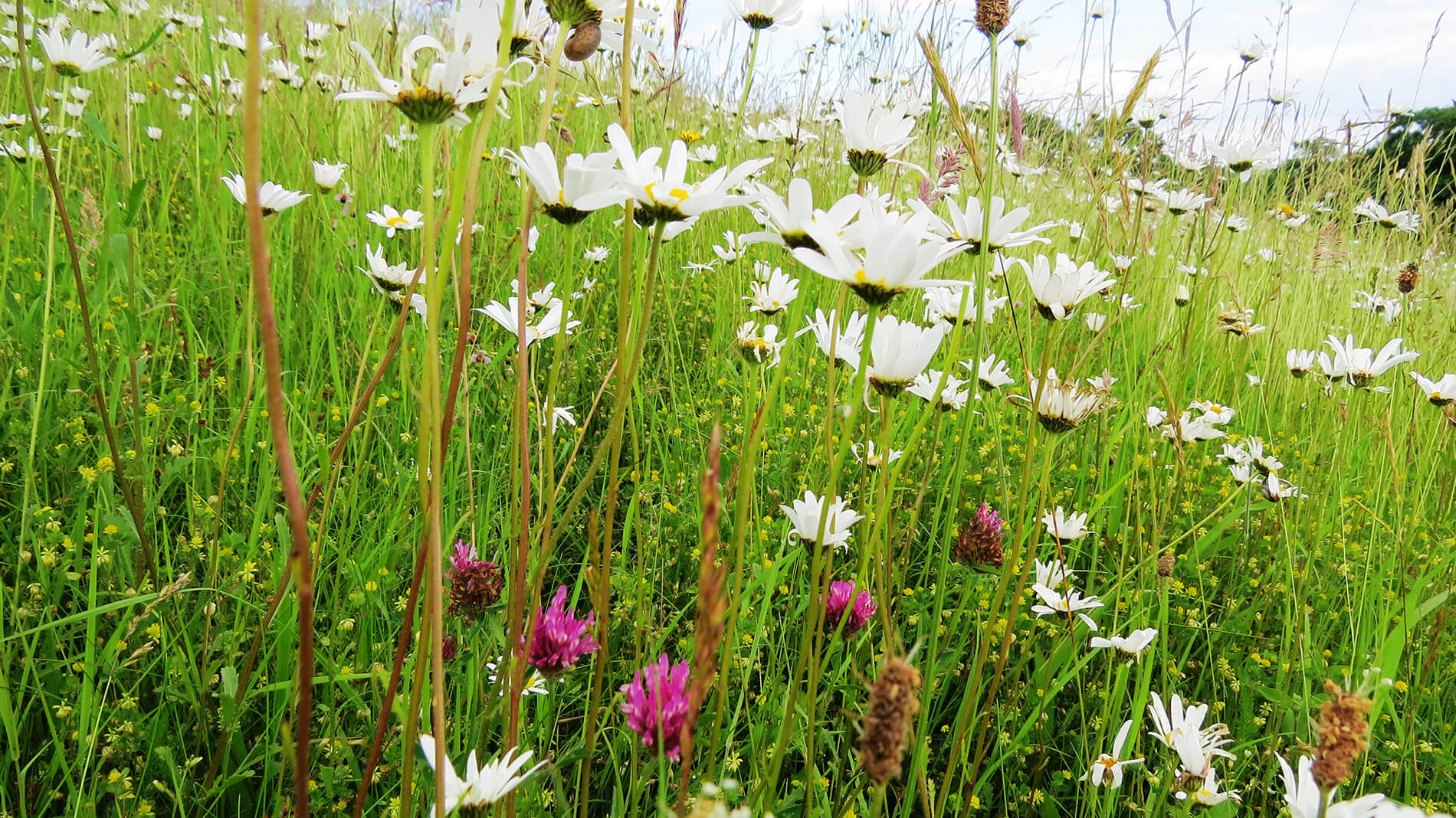 How can we provide for pollinators with extreme weather threatening their habitats?
Imagine trying to travel around Britain without our road and rail network. Or imagine if nine out of every ten miles of road just didn't exist – life would be impossible!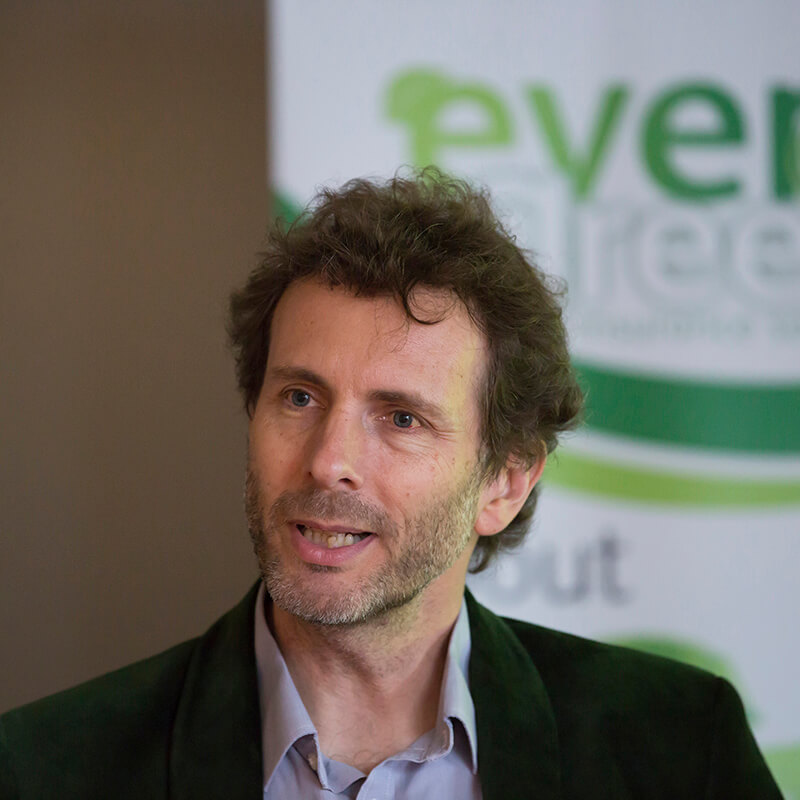 Paul Hetherington is the Director of Fundraising and Communications at Buglife, a regular public speaker, series advisor to CBeebies Teeny Tiny Creatures and author of several children's bug books.
|
15 Aug 2023